Lynn Professional
Welcome To Our Online Groomer Experience
For All Your Pet Styling Essentials
Shop Now
Testimonials

Happy Businesses
I have used these products for I think over 10 years and won't use anything else! Wendy has actually delivered products to my home in Brandon in person. You are an awesome wonderful lady, Wendy! You get the whole package when you shop with her company!
L. Newton
Grooming LLC
I'm so happy that I found this company! Not only do they have everything I need but also super helpful and fast!! Delivery was fast and responds to my questions were quick and helpful! I'm excited to order more stuff from them in the future!
Sunyoung Yu
TH Groomer
Have been ordering from Lynn's for years. Orders are always filled and shipped very quickly and the staff is extremely helpful. Product knowledge is excellent. Thanks for all of your hard work & superior service over the years ladies!
S. Sellsted
Tips & Tricks

For Groomers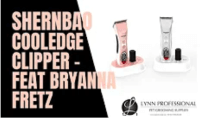 Shernbao Cooledge Clipper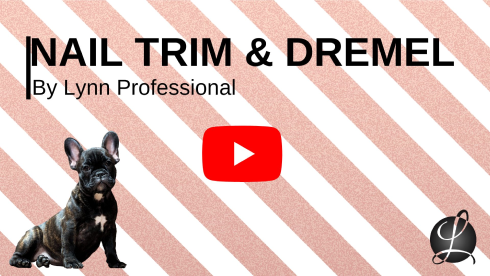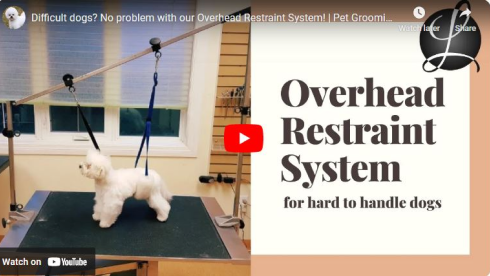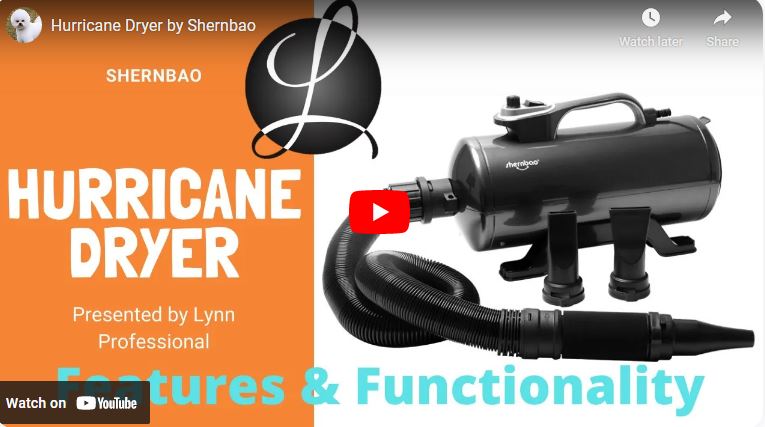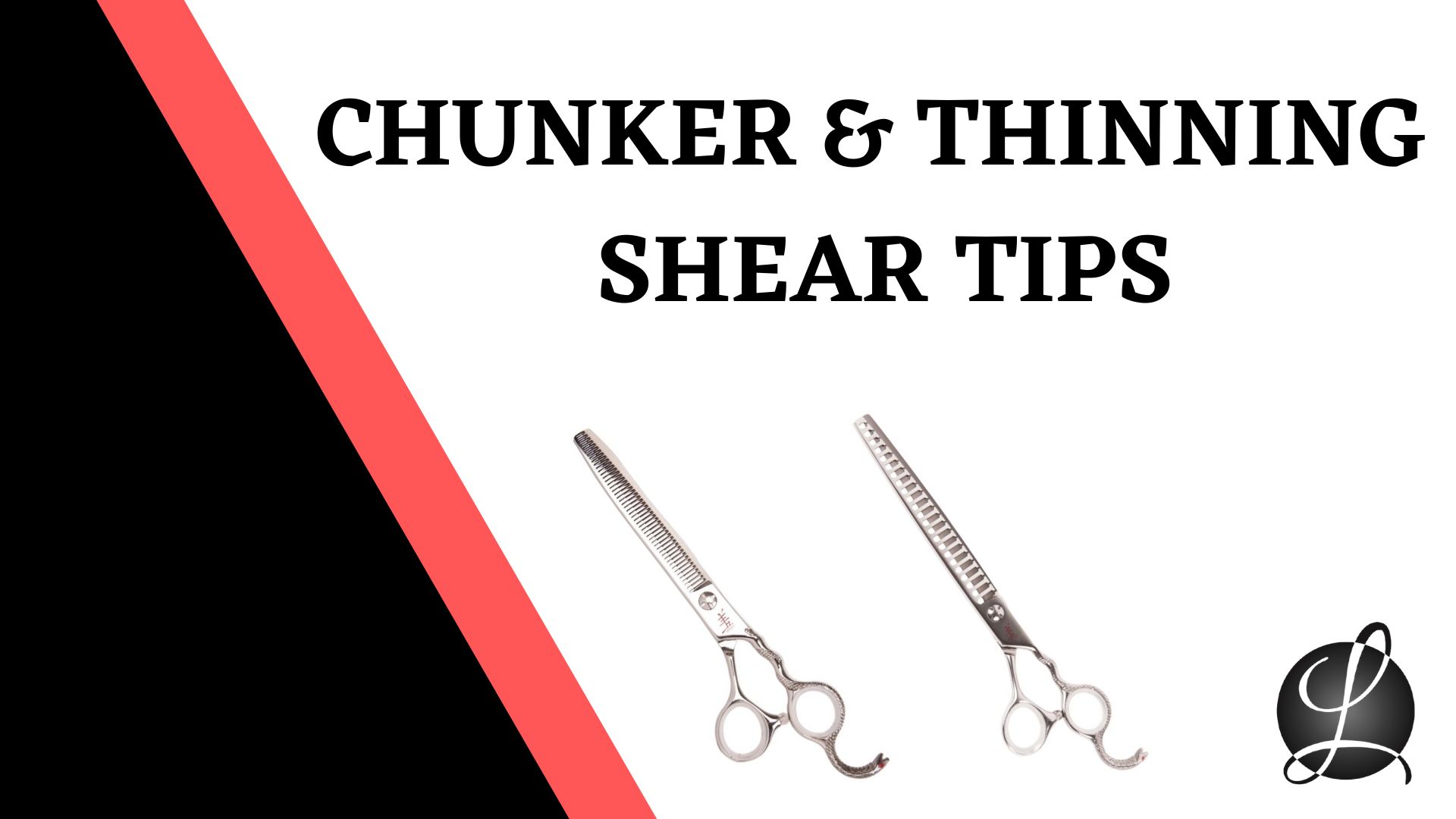 How to avoid shears catching!